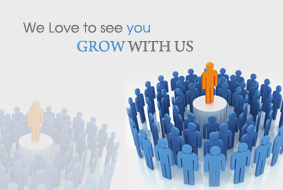 Customers Want Solutions, Not Just Products ! We provide both.
Our expertise helps us incorporate the best of breed tools and techniques in the software development life cycle. We provide both end-to-end solutions (analysis to maintenance) and ready made software products.
Data360 has a thorough approach to application development. Our unified development process, supported by our proven onsite-offshore development methodology, and our quality management system, shortens the software development timeframes providing significant business benefits to our customers.